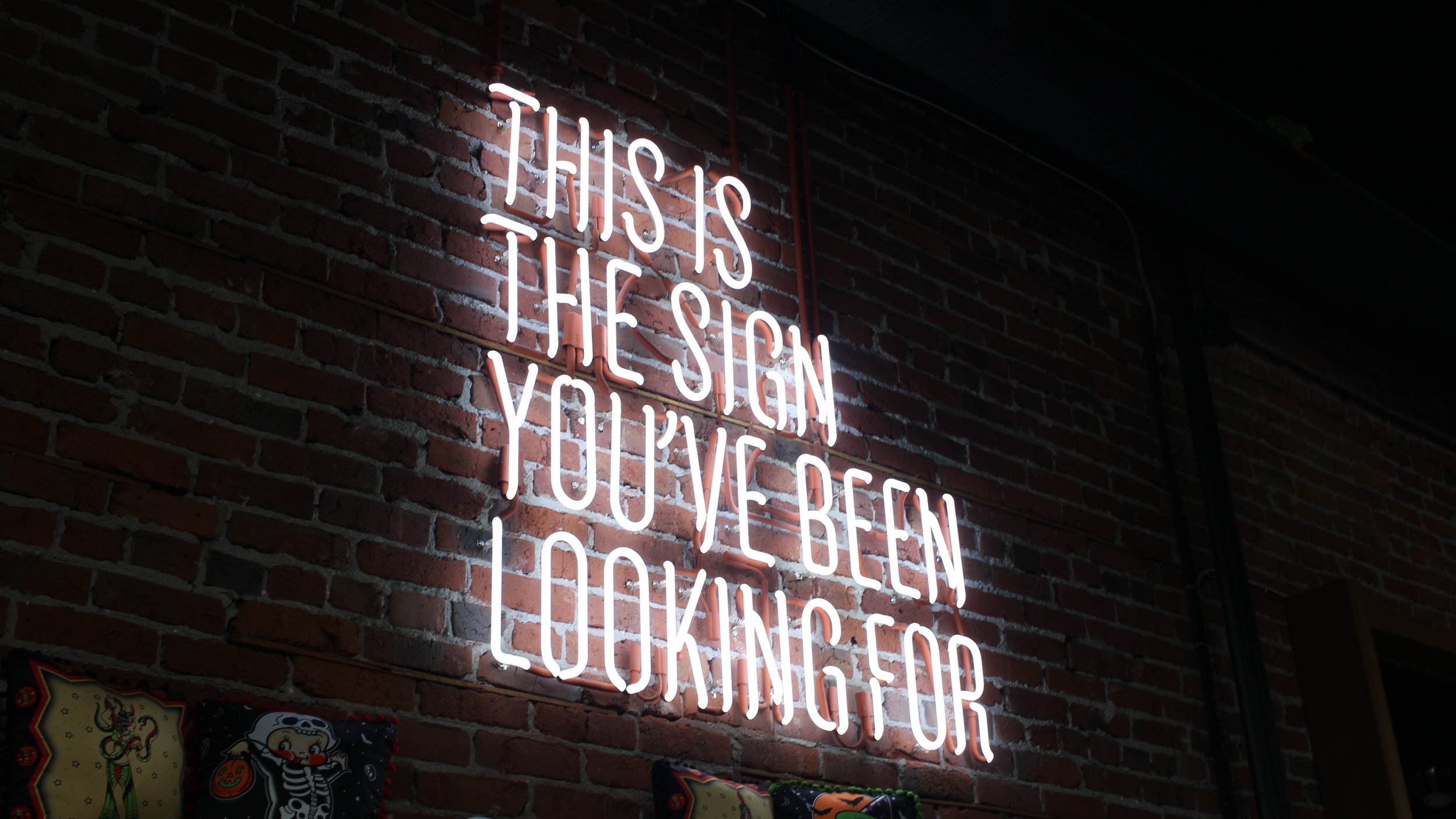 PAID DELEGATED RESEarcher
Help the world's largest research project!
We are looking to bolster our team of hourly-paid Delegated Researchers to collect DNA (saliva) samples from the Pakistani community in East London. The British Pakistani community has some of the worst health outcomes in the UK. Scientists think genetic factors are a key reason. We are working with Queen Mary University to find out.
Applicants must have a good level of spoken and written English and an ability to understand and explain complex information in simple language. Community (Urdu) speaking an advantage.
Competitive hourly rates: £10-12ph (includes an allowance for paid holiday)
If you want to work in a passionate, friendly and diverse organisation then we want to hear from you. If you would like an informal talk about the role before applying please email or call Mohammad Anwar – mohammada@safh.org.uk / 020 8510 1970.
Support a vulnerable family
Sure STEPS – Support Through Early Parenting Scheme is a project that offers one –to – one peer-support for pregnant women or new mothers and parents struggling to deal with the challenges of becoming a parent from pregnancy up to the first year of the baby.
Our peer supporters are trained to provide emotional support, a listening ear and encouragement. They are also able to make referrals to appropriate local and national services and organisations where specialist support might be needed. More about this project..
If you would like to become a trained Sure STEPS supporter and be considered for our accredited peer support training programme please click on the Apply button or call 07969023218.
Volunteer reception cover
Are you a friendly and welcoming people person who could represent our organisation and be the first point of contact for our visitors?
We are looking for a volunteer receptionist for our Hackney office.
Maternity Voice Partnership Chair
Maternity Voices Partnerships (MVP's) are teams of parents, professionals and commissioners working together to improve local maternity services. They have a formal meeting every three months, bringing all interested parties round the table to discuss maternity issues, and most importantly, to agree actions to keep improving services based on the feedback of local women.
If you are confident, like meeting people, enjoy a challenge and really want to make a difference to women and their families why not apply to become the Chair of the MVP.